HOW TO CHOOSE YOUR SOUS VIDE COOKING POUCH?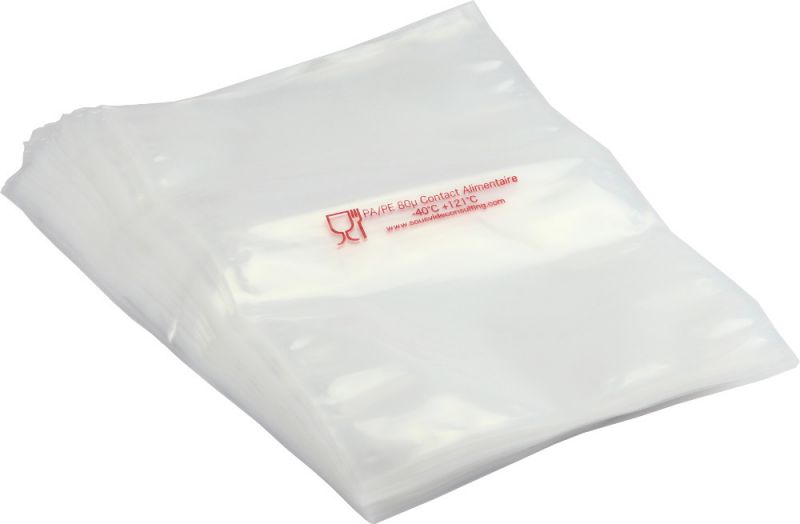 A sous vide cooking pouch is like a skin affixed to the food to be cooked. It must be integral with it, be waterproof and not transfer harmful particles to the food. And this, whatever the type of food, temperature and cooking time used. Unfortunately the technical information of the cooking pouches and the results of the migration tests are generally not disclosed to the chefs (or else on "request") and are often incomplete.
SOUS VIDE CONSULTING's CHOICE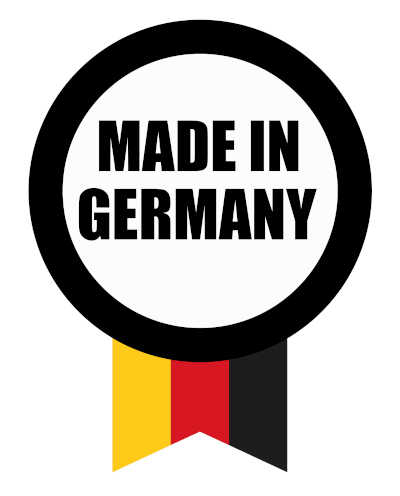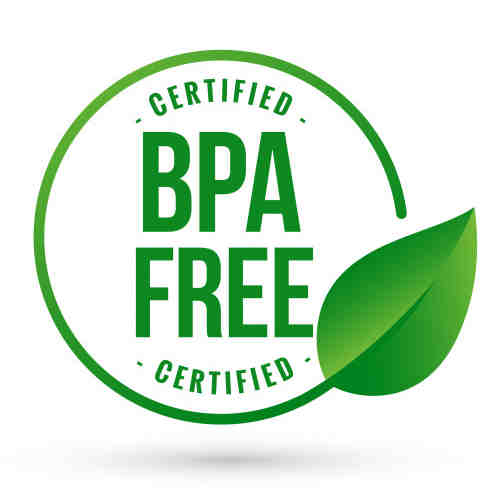 We have selected a whole range of regular and shrink cooking pouches for you. Our pouches are of high quality and made in Germany. All our pouches are free of Bisphenols, Phthalates and comply with all European regulations in force. For more information on our cooking pouches, available sizes and if you would like to order, please click on one of the links below.